UPTONS BUILDING SUPPLIERS
WELCOME 
WHO IS UPTONS
Proudly owned by, The Upton Group Australia, our Bunker and Uptons stores are family owned and operated business; supplying building materials to builders, handymen and home renovators. 
Dating back to 1982 the first Uptons store was opened in Hobart, followed by the first Bunker store located in Queensland on the Sunshine Coast. With stores opened across the Australian Eastern Seaboard, the Uptons Trading Group is supplying quality building and landscaping materials, to builders, handymen and the home renovator, for all projects big or small.    
With almost 4 decades of knowledge and industry experience, the Uptons group continues to grow and expand their business with now entering the market of supplying doors and windows through their Shield Doors and Windows stores.   
We are your one-stop-shop for all of your building needs

"Great customer service and excellent prices. Highly recommend." – 5 Stars
☆☆☆☆☆
Monica T
WE HAVE EVERYTHING YOU NEED
Quality Roofing
Products
all your roofing needs for the tradie and DIY enthusiast
Steel
Huge Range Of RHS
we have you covered for all your steel building products.
Uptons carries a large range of plywood, and our staff have the knowledge to help you get the right product for the job. We have the plywood products you need for your commercial project or home extension.
We stock a massive range of Pine Framing sourced both locally and internationally. The local produce is Radiata Pine which is produced both in Tasmania and on Mainland Australia. Uptons have pine framing timbers ready to go.
At Uptons we have a massive variety of timber flooring products, and our staff have the knowledge to help you get the right product for the job. From Tas Oak to Spotted Gum flooring we have all the options to make sure you get the hardwood floor to suit.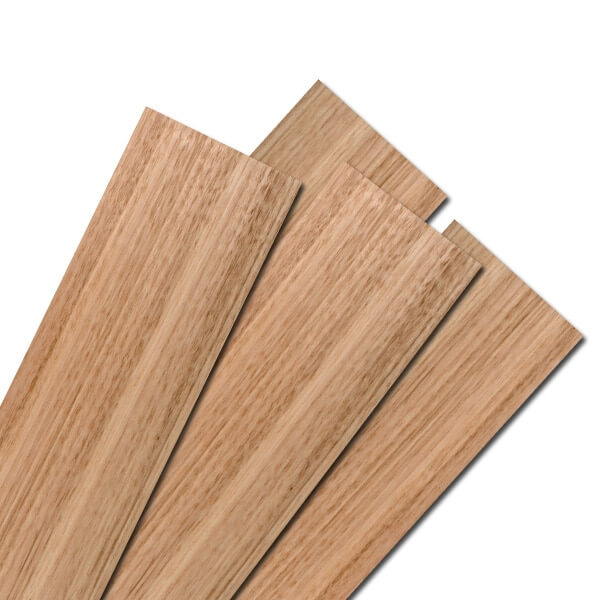 "Fantastic service, prices and range. I have never been left hanging. Totally dependable and very competitive. Uptons is my first and last stop for entire projects these days." – 5 Stars
☆☆☆☆☆
James F
Hardwood Decking
Bring your outdoor area to life with a durable, stylish hardwood deck. With a wide range of species each with distinctive grains, colours and characters, our hardwood decking range have a product to suit any style and budget.
Composite Decking
Composite decking is a non-wood decking solution, created from a mixture of wood fiber and plastic. The combination of these ingredients forms a material that is denser, stronger, and heavier than wood alone. Composite decking is durable and won't splinter making it child friendly and ideal for use around spas, pools or near a marine environment, as it is unaffected by salt water.
Questions? our expert staff can help
We are committed to providing the best customer service available. This commitment includes having expert staff ready to answer your questions and provide assistance with your project requirements. Click the button below to locate your nearest Uptons Group store and call us or send us a message.