Upton's and The Bunker stores are stockists of corrugated zincalume roofing. For any non-set lengths or ColourBond colours we will order in store as needed. Poly Carb roofing products are stocked in some stores and can be ordered into all stores when needed. weather it is the sheeting or the structural sections of your roofing project we can get what you need.
Different suppliers are used at each store so please contact your nearest store for pricing and availability.
We supply Corodek® which has a traditional roofing profile and is a multipurpose roofing and cladding sheeting that is the preferred choice for domestic applications.
Corodek® is high tensile steel, corrugated roofing and wall cladding manufactured from 0.35mm*, 0.42mm and 0.48mm BMT COLORBOND® steel and ZINCALUME®steel or galvanised steel. Corodek® can be custom cut and comes in a range of COLORBOND® steel colours.
Poly-carbonate & fibreglass ROOFING
Laserlite® is the only polycarbonate corrugated sheet product in Australia featuring Advanced Weatherguard™ technology, a special protective material that:
Extends the life of the sheet by up to 50%*
Maintains sheet colour & clarity up to 50% longer*
Provides 99.9% protection from UV rays up to 50% longer*
Resists 25% larger hailstones*
Comfort Cool™ keeps you cool & comfortable.
Laserlite 3000 is the only polycarbonate roofing product to feature Comfort Cool™ Technology, special properties in the sheet that reflect the warming effect of the sun's rays to offer:
Up to 50% better heat reduction than standard corrugated sheet#
Reduced glare for ultimate comfort
With unrivaled technology and superior performance, it's clear why Laserlite® is part of the Australian outdoor lifestyle.
*As compared to some other polycarbonate corrugated sheet products
Downloads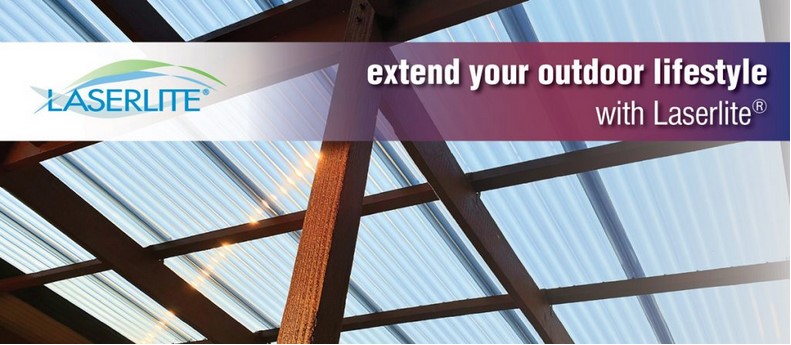 WE CAN SUPPLY COMMERCIAL QUANTITIES AT THE BEST PRICES
STRUCTURAL COMPONENTS & ACCESORIES
The Upton's and Bunker stores carry some set length steel C section and Top Hat products to build roofing structures. We can also order in set length and size products to fit your purpose and to save you on off cut waste as all of these products can be ordered in store at any length.
We also stock structural RHS products for up right support posts for under your roof.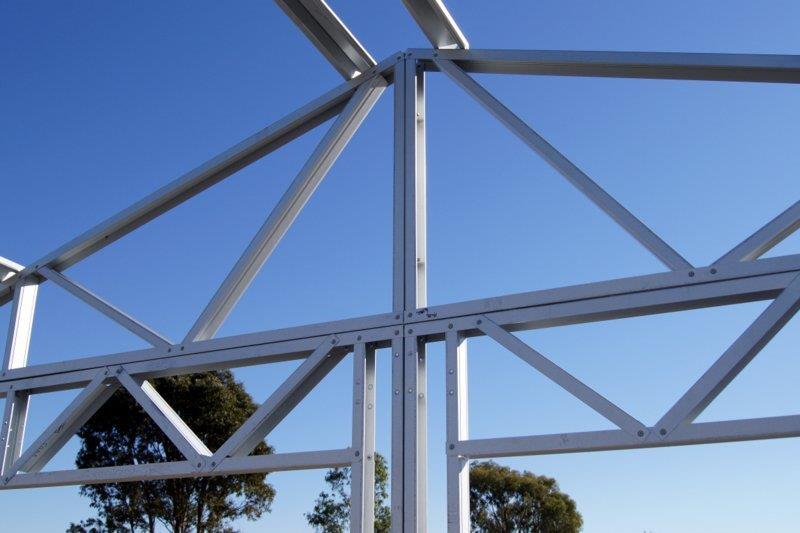 Questions? our expert staff can help
We are committed to providing the best customer service available. This commitment includes having expert staff ready to answer your questions and provide assistance with your project requirements. Click the button below to locate your nearest Uptons Group store and call us or send us a message.