So you've decided to install a sliding door in your home. Great choice! Our SHIELD sliding doors are all double glazed, so incredibly secure, safe and energy efficient, bringing down your power bills by keeping the cold/heat out of your home.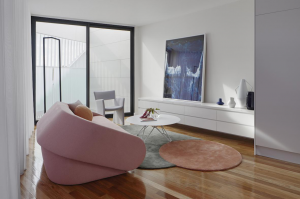 They're great quality, built with sturdy, semi commercial aluminium frames, so you'll be enjoying the quality product in your home for years to come.
But, now you need to know how to install your sliding door. You can read our handy sliding door installation guide here: Click Here
Any questions about your SHIELD sliding door or installation? Call or email our friendly staff, we'd be happy to chat!